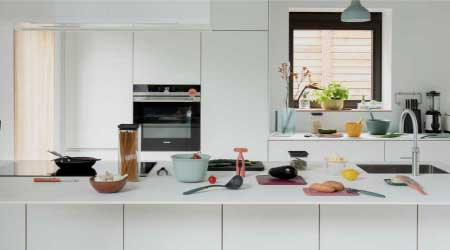 At thinKitchen, we want to encourage families to cook, eat
and live a healthy and happy life. For us, the kitchen is the
heart of the home – the hub of all activities where memories are made.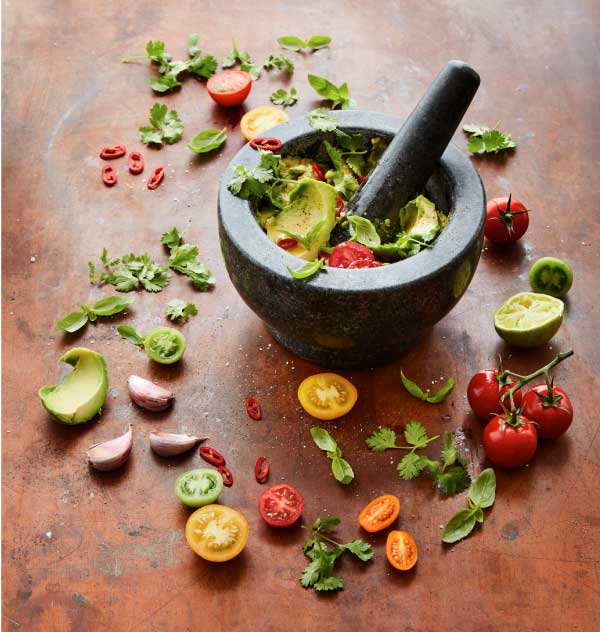 Cook, Eat,
Live Healthy
Family cooking and dining together matters! With the concept of open kitchen catching on in India, the kitchen and dining space is becoming an integral part of our homes. This space is no longer relegated to the cook or domestic help and is equally used by members of the household – an integral hangout where friends and family get together. If your kitchen is not equipped with proper cooking tools and beautiful dinnerware, cooking and entertaining are no longer appealing."
Manushi & Anand Baldawa
Why Thinkitchen
Simply put, we ought to 'think' more about our kitchen and what we add to it. It's not just what we eat that matters, it's how we prepare our food that matters, the plating and the perception of food that matters. This has been our guiding philosophy in bridging the gap between luxury kitchenware and tableware brands and the Indian kitchen.
We bring you an exclusive range of kitchen tools, quality cookware and beautiful tableware from top kitchen and home brands from around the world that offer a perfect balance between design and functionality, providing Indian cooking enthusiasts with world-class quality products.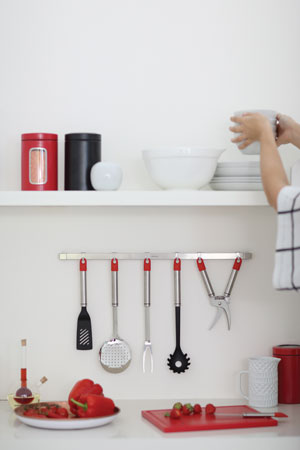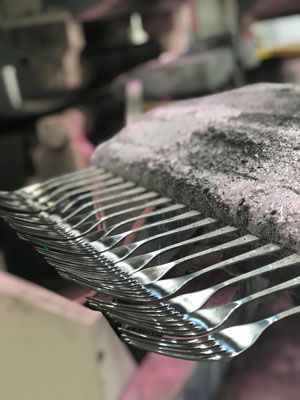 Our Story
As a young couple that moved back to India after a stint in the UK and US, Manushi and Anand Baldawa found a lacuna that was waiting to be filled. Their step into the then 24-year old, family-run, manufacturing and export business of stainless steel kitchenware and tableware products - Seeba Industries – helped them discover an opportunity in the domestic market. They could offer the same Seeba quality, simple and functional products to homes. The timing was perfect for bringing quality international brands to the urban Indian household.
Our Store